BE OPEN.
BE DARING.
BE A BEAR.
Welcome to the home ground of our iconic polar bear. Indeed, the animal of choice for adventure.
This Bear is your buddy. The Bear takes you to the front row at a concert or makes you reach the peak of the lookout. It pushes your boundaries and creates unique memories. Because when you've got a Bear Beer with you, nothing will be like the day before or the day before that.
Have a sip, feel the freedom and travel your own path. Just like the polar bear, The Original Danish Bear!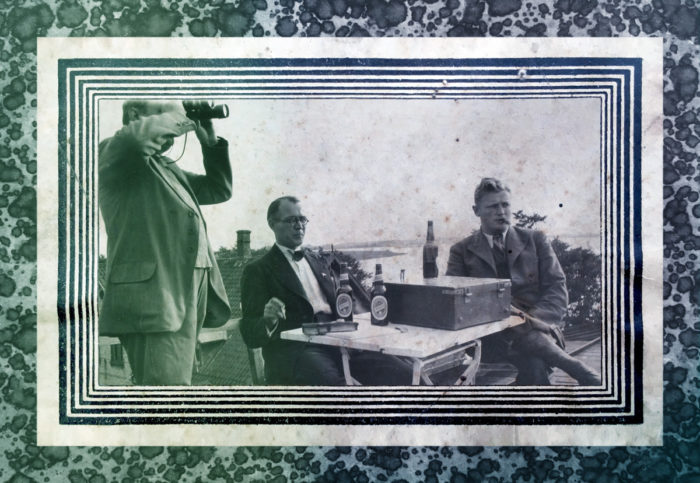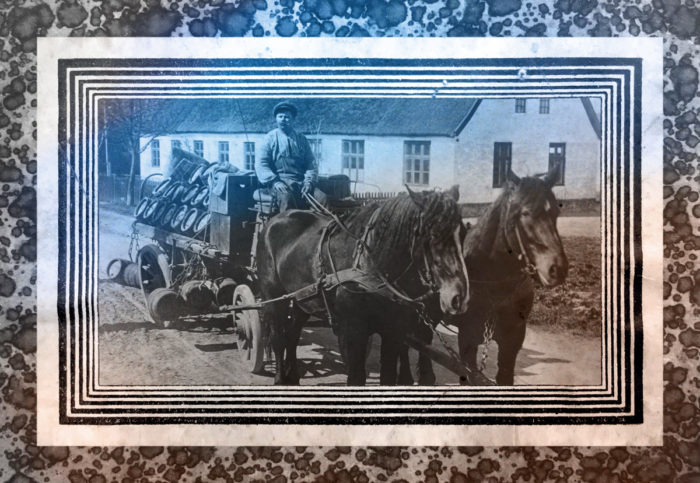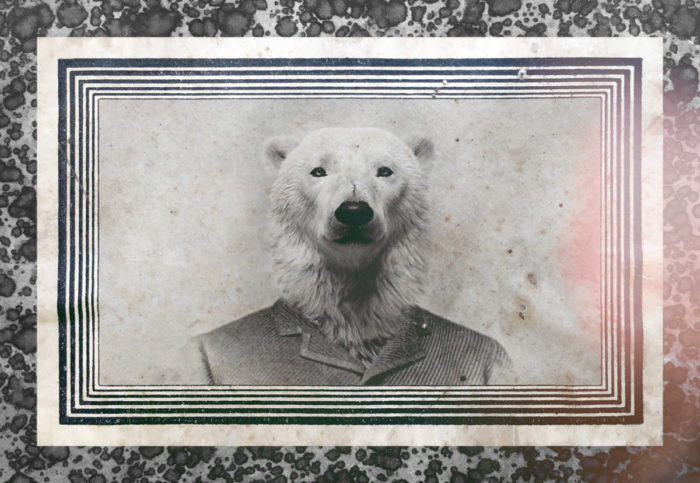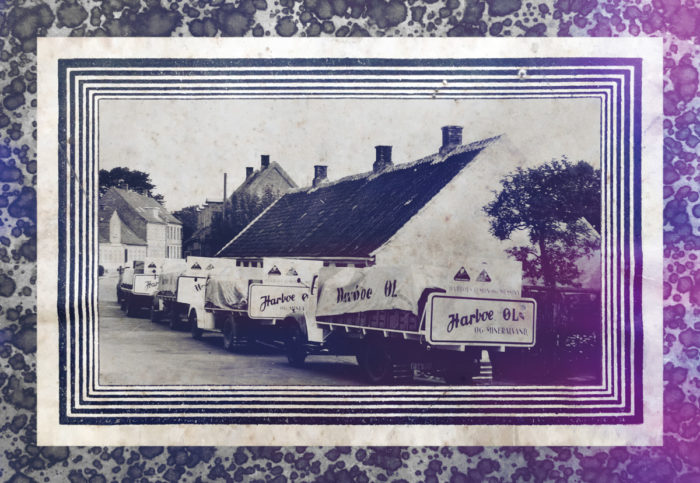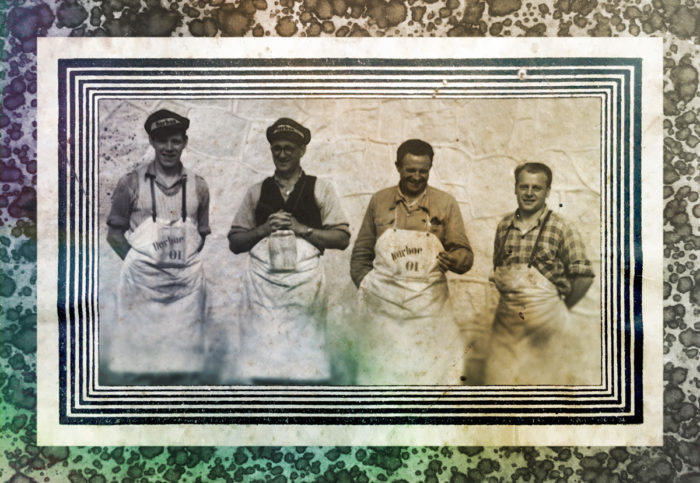 BREWED
BY BEER EXPLORERS SINCE 1883.
Harboe was established in 1883 with the humble dream of making great beer. Humble dreams turned into reality and is now a successful family-run business for six generations, delivering beers and other beverages all over the world.
The first Bear Beer was poured in 1974 and it was brewed with only the finest selection of ingredients and built on the know-how and craftmanship of more than 100 years of experience. Enjoy a premium beer brewed, with love from Denmark.
ADVENTURE IS THE BREWING.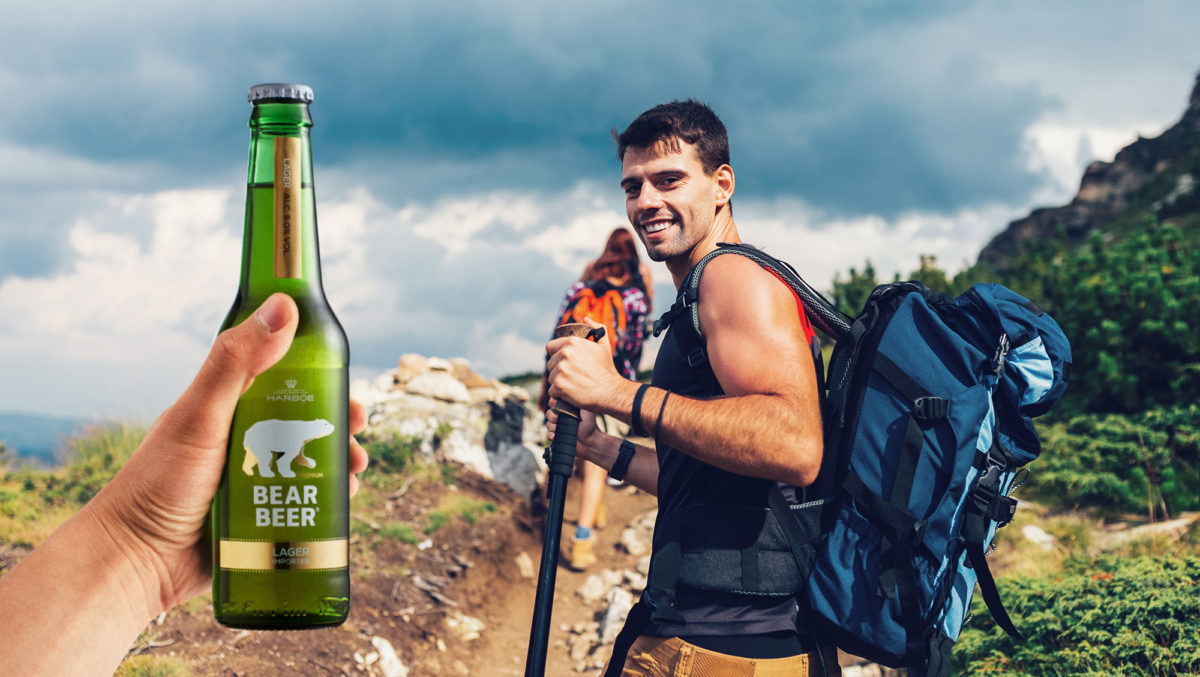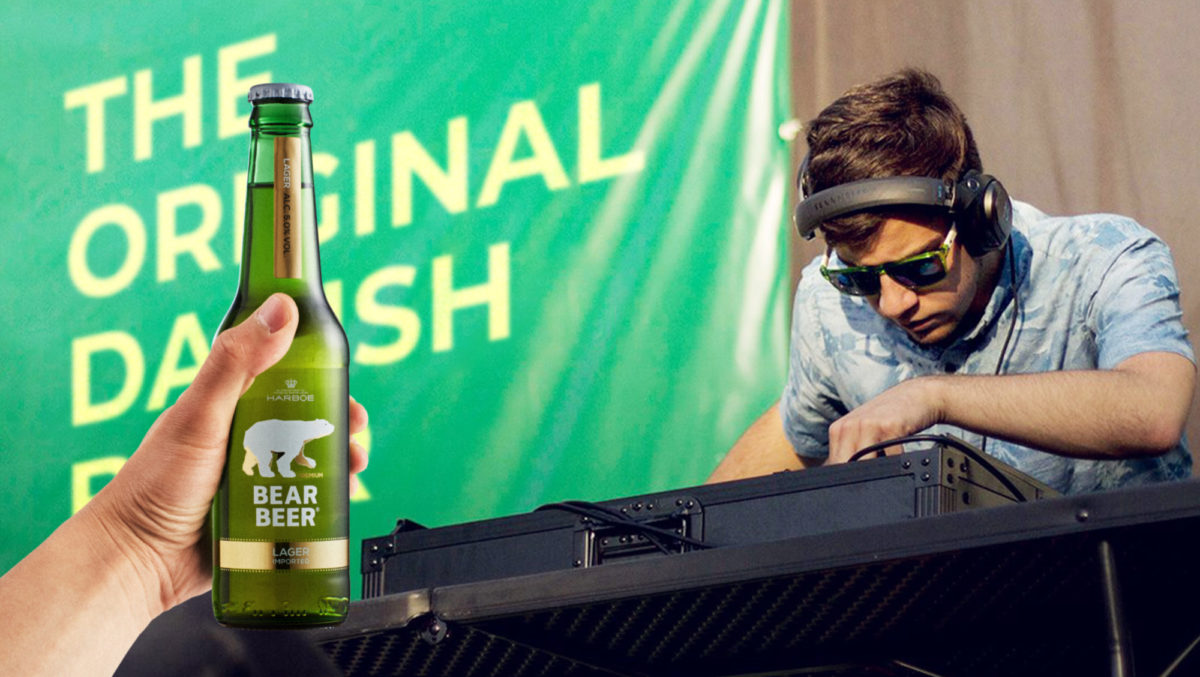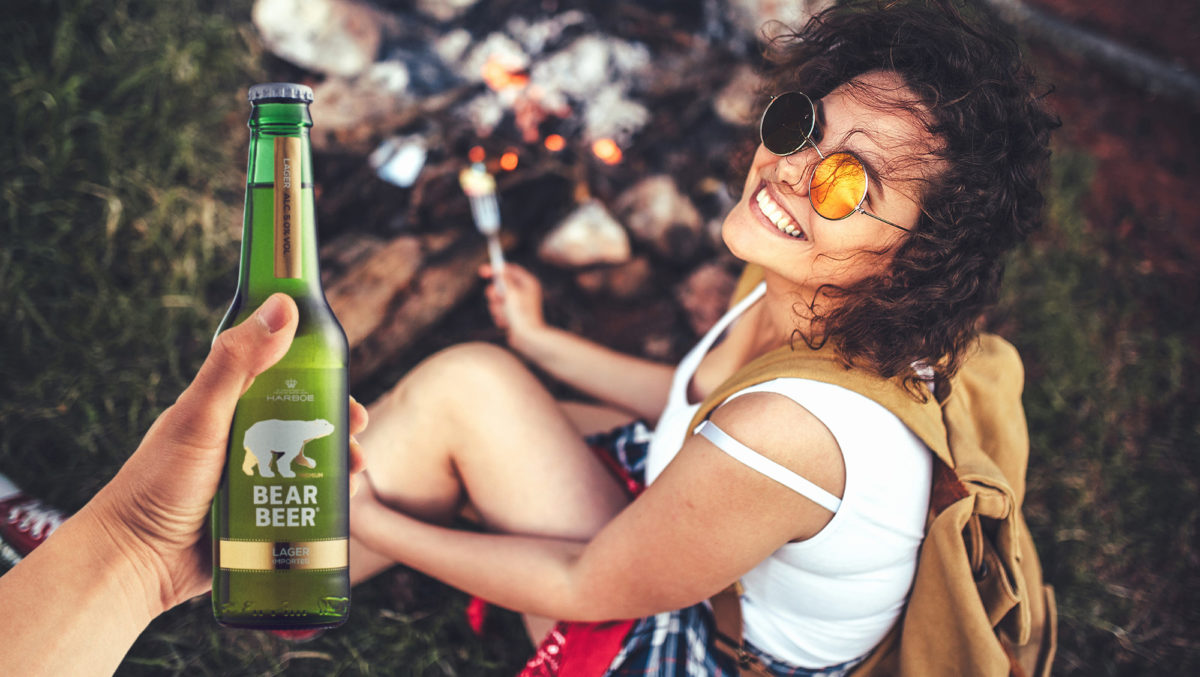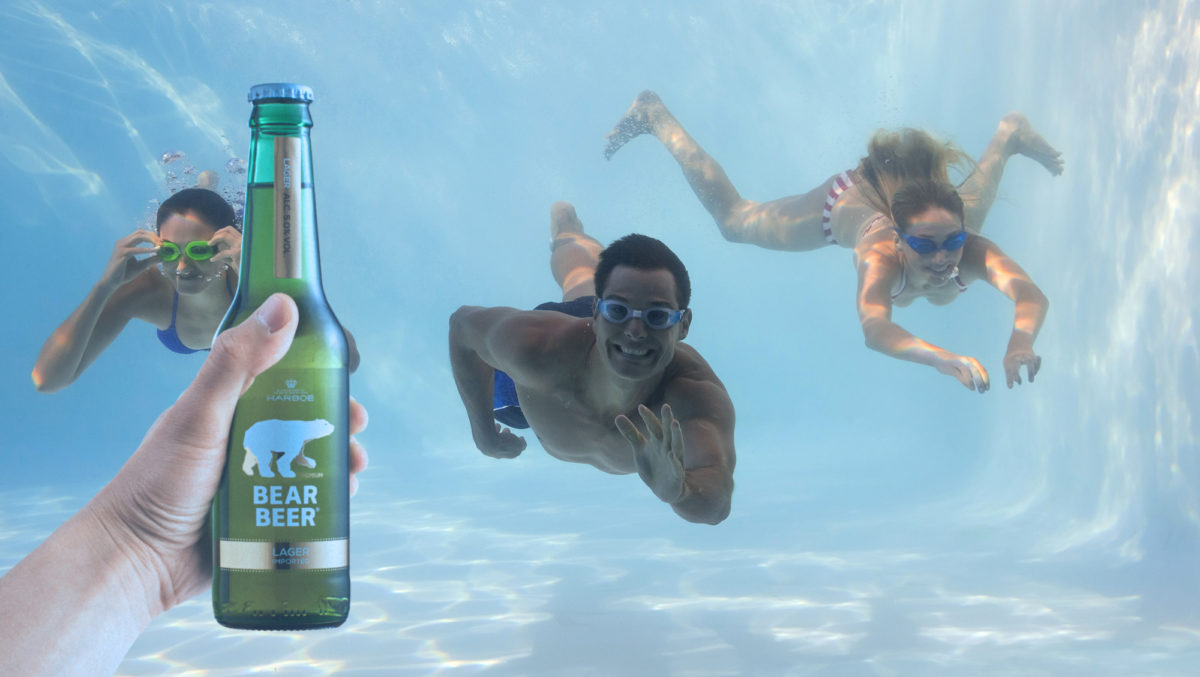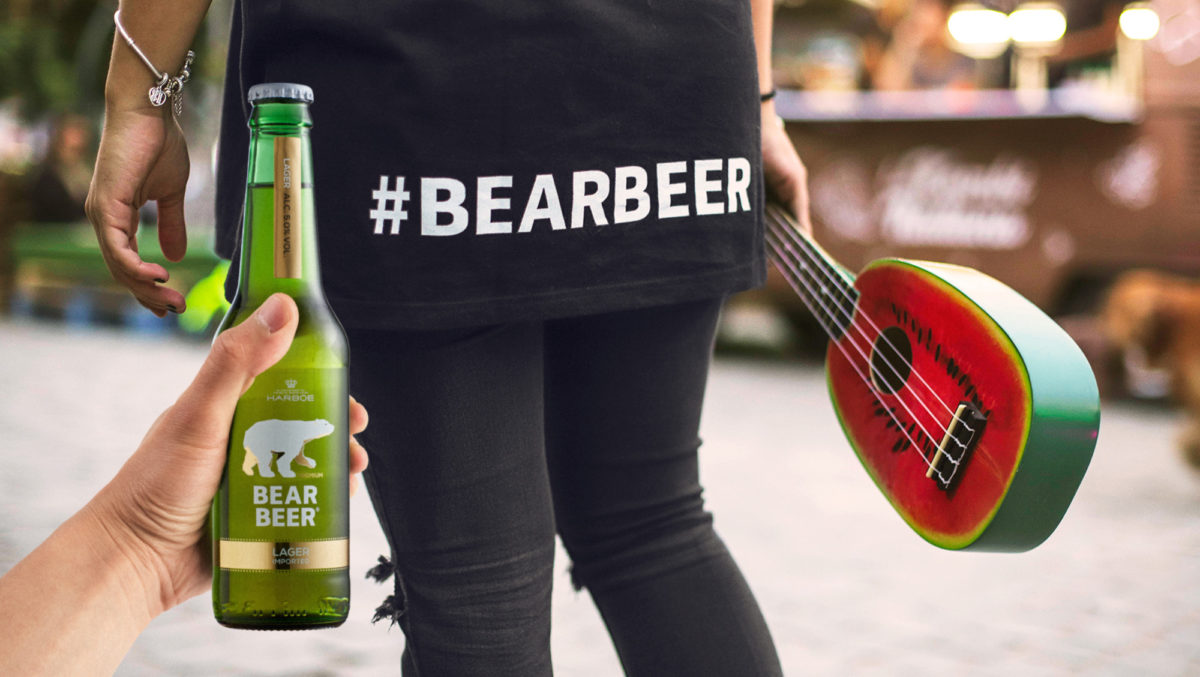 Bear Beer around the world.
The collection.
Bear Beer XTRA STRONG ALC. VOL. 12%
Bear Beer LAGER ALC. VOL. 5.0 %
Bear Beer LITE ALC. VOL. 4.2 %
Bear Beer WHEAT ALC. VOL. 5.0 %
Bear Beer DARK WHEAT ALC. VOL. 5.4 %
Bear Beer DARK ALC. VOL. 5.3 %
Bear Beer STRONG ALC. VOL. 7.7 %
Bear Beer STOUT ALC. VOL. 8.0 %
Bear Beer IPA ALC. VOL. 5.6 %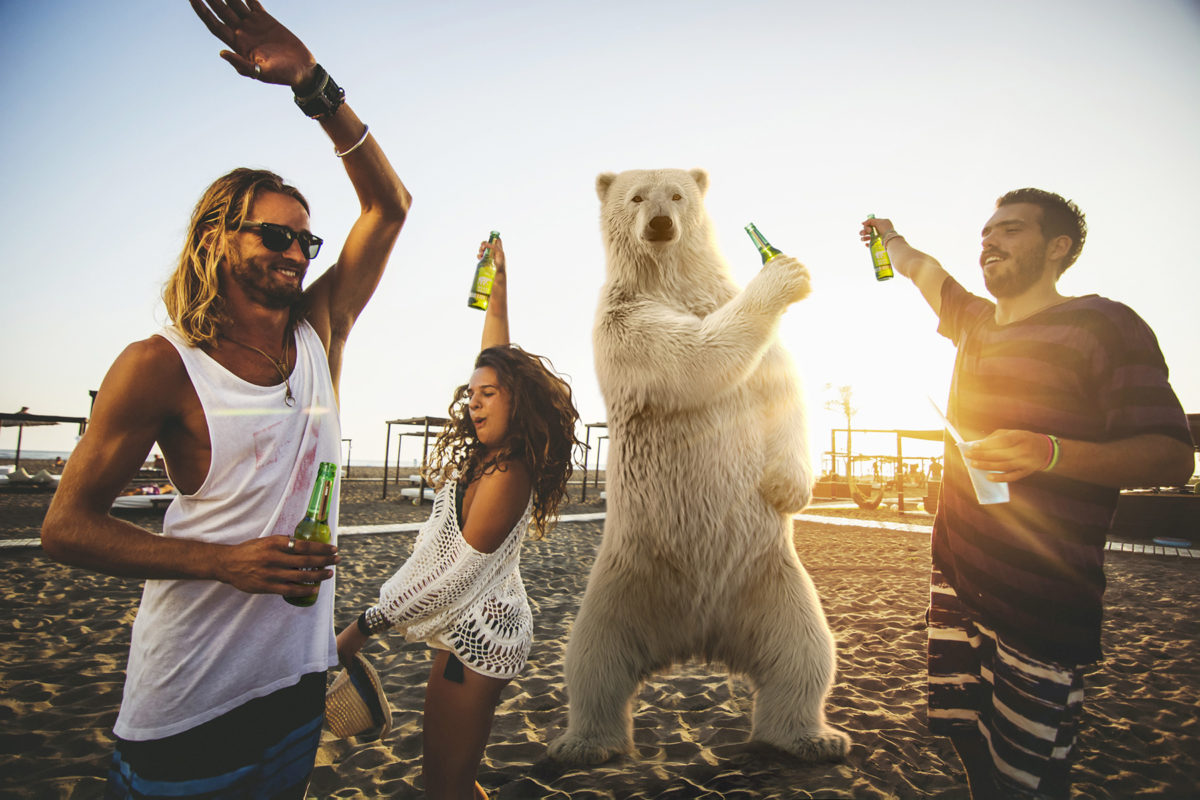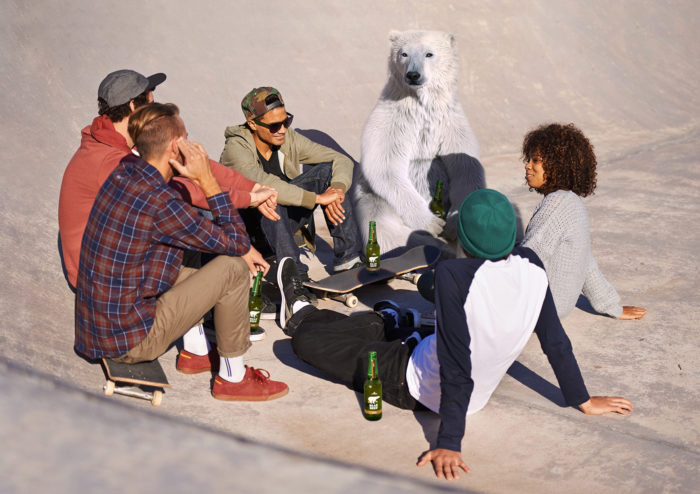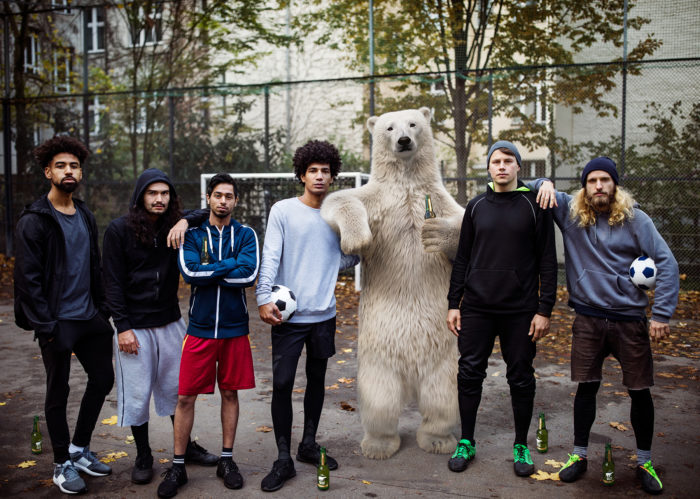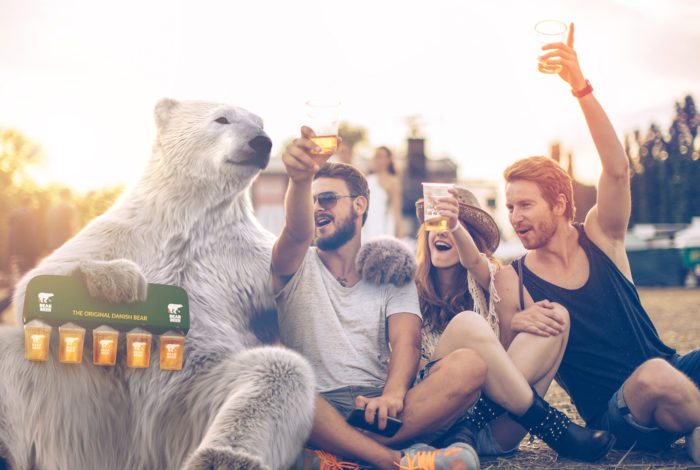 THE BREWING.
The recipe is a well-kept family-secret. What we can tell you is, that every single Bear Beer is produced with a mindset of extremely high-quality and hand-picked ingredients. And to be sure the taste is an out-of-the-bottle experience every time, our brew master test it to perfection.
It is actually vetted as good enough for the royal Danish family, just look at the stamp "By Appointment to the Royal Danish Court".